Gemstones By Birthdate - January 1st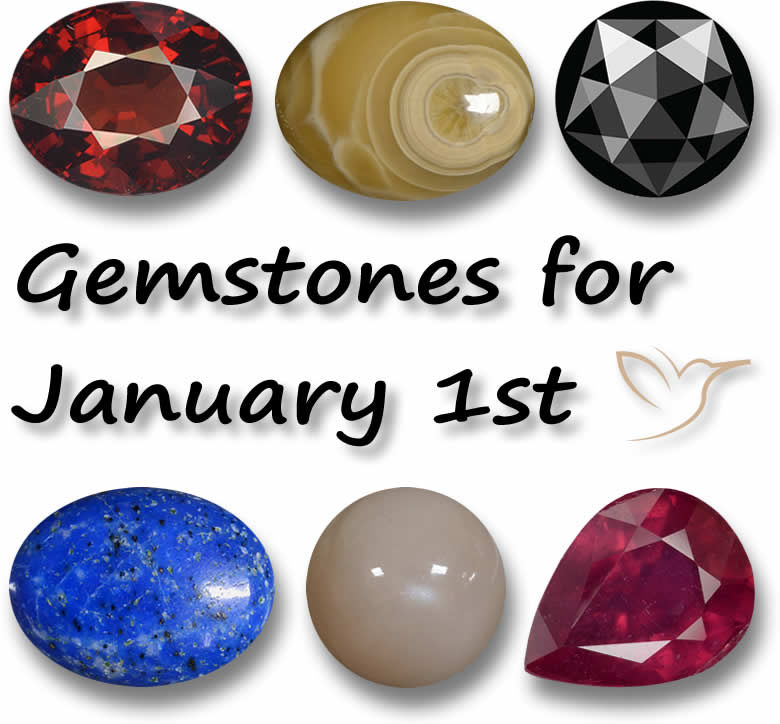 The Chinese Zodiac

| | |
| --- | --- |
| Chinese Zodiac for 2022 | Tiger |
| 1. Gemstone | Sapphire |
| 2. Gemstone | Tourmaline |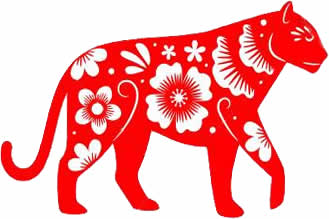 Capricorn - The 10th sign in the zodiac
| Date | Personality |
| --- | --- |
| December 22 - January 19 | Responsible and self-controlled |
| Gemstone | Personality |
| --- | --- |
| Ruby | Invincibility and courage |
| Alternative Gemstone | Personality |
| --- | --- |
| Lapis Lazuli | Capricorn - The 10th sign in the zodiac |


Did you know?
You share your birthday with

J. D. Salinger, American author of "Catcher in the Rye" born in 1919.

On this day January 1st

1773 – The hymn that became known as "Amazing Grace", is first performed in England.
First Published: May-08-2020
Last Updated: May-21-2020
© 2005-2022 GemSelect.com all rights reserved. Reproduction (text or graphics) without the express written consent of GemSelect.com (SETT Company Ltd.) is strictly prohibited.
Article Categories
Total Number of Articles: 1866